JANE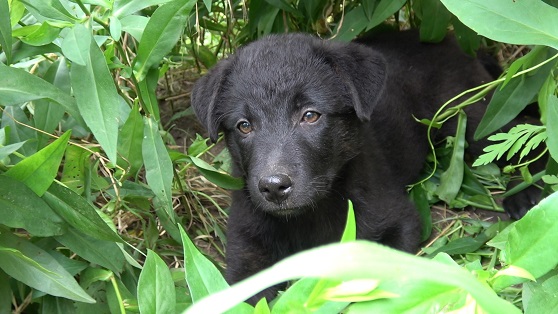 Jane and her siblings were found abandoned on side of a busy road and they were rescued by Howl Of A Dog organization.
This video presents the story of Jane and her two siblings, Julia and Jack:
Additional details: fully vaccinated, microchipped, estimated date of birth April 2018.
Jane is in our care in Romania, but can also be adopted internationally to the USA, Canada or to other European countries. Please check our adoption procedure HERE and send us an email at contact@howlofadog.org if you'd like to offer Jane the loving home she needs. Thank you!